Every year, in the first week of August, FIRST LEGO League launch their new season and every year has a different theme.
This season, it's all about the world of sports and play – moving, playing together, competing and celebrating. In PLAYMAKERS℠, FIRST® LEGO® League Discover learners will explore the activities that can be done in different spaces and how it can be ensured that the games and activities are fun and accessible for everyone involved.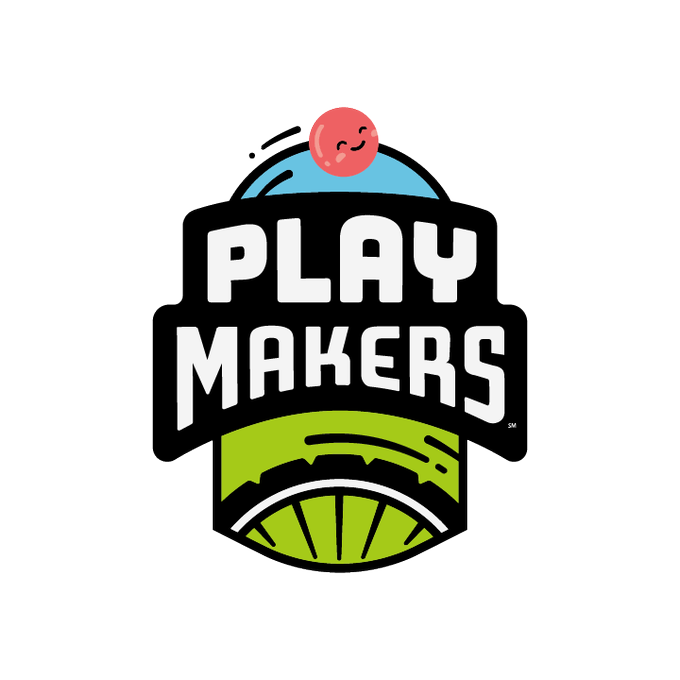 For more info on the 2020/2021 DISCOVER Challenge, watch the following videos and read the Challenge Overview and Parent Letter.
FIRST LEGO League Discover PLAYMAKERS – Season Launch
Getting Started with FIRST LEGO League Discover Video Playlist
PLAYMAKERS Discover Challenge Overview
Discover Playmakers Parent Letter
Teams would typically need 10 sessions, to work through all the lessons and to have the full FIRST LEGO LEAGUE experience.
Once teams are ready a Celebration Event(10th session) can be hosted.